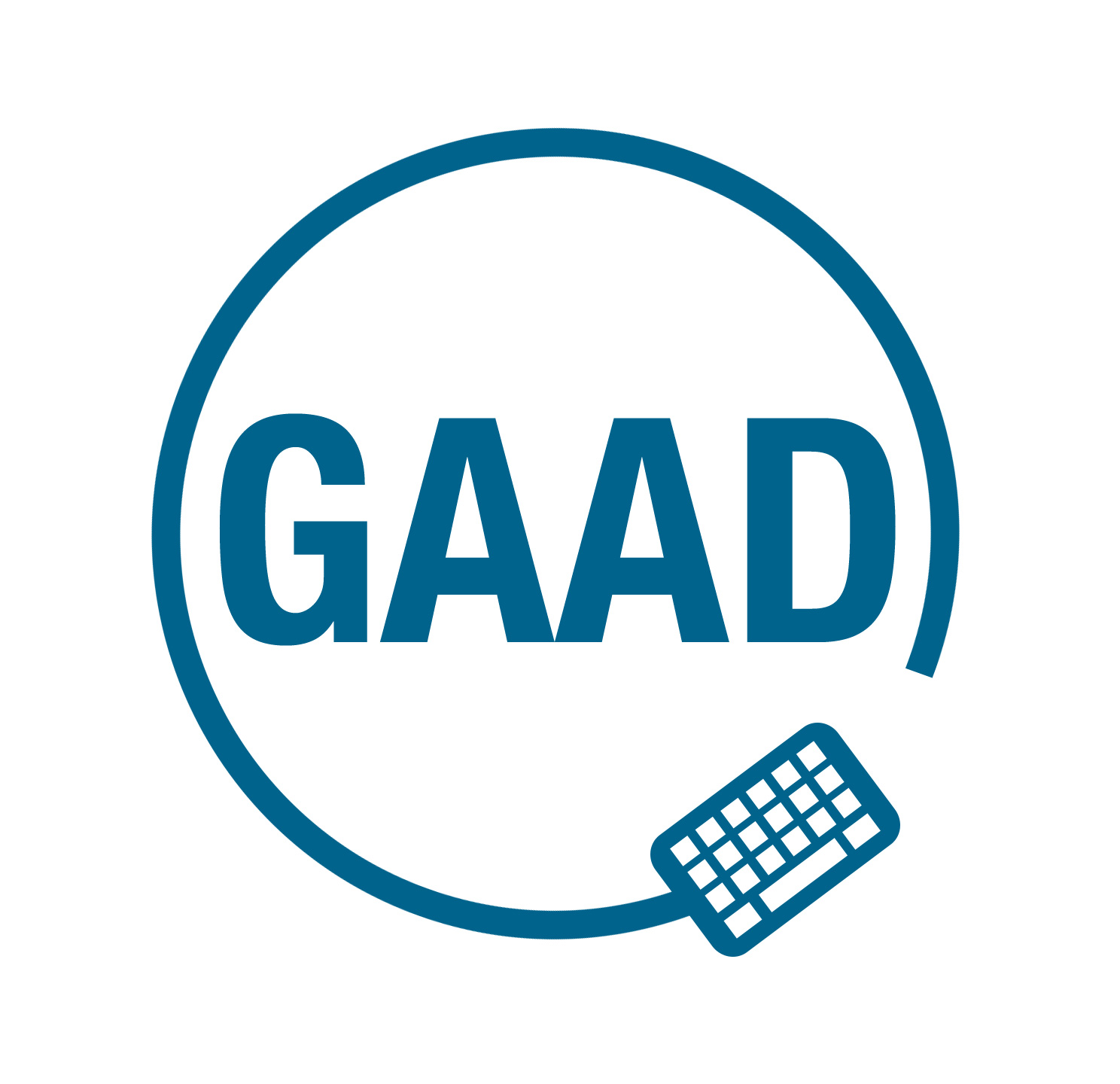 Accessibility Resources
Published by Beverley Newing on
As it's Global Accessibility Awareness, I'm sharing a list of accessibility resources that I regularly refer to. Happy reading, watching and listening!
Books
Webinars and newsletters
Articles
Talks
This is just a fraction of the awesome resources out there. if there's anything that you refer to as well on a regular basis, let me know! I'd love to hear about what you find useful too.
Responses
If you'd like to interact with this blog post, head on over to the Tweet about it:
As #GlobalAccessibilityAwarenessDay ends, I've been reflecting on all of the wonderful, talented and kind people I've learnt from over the years. I've written down the main resources I particularly love in a blog post, in case it's useful for anyone else! https://t.co/kWFWwk2SFc

— Beverley Newing (@WebDevBev) May 16, 2019