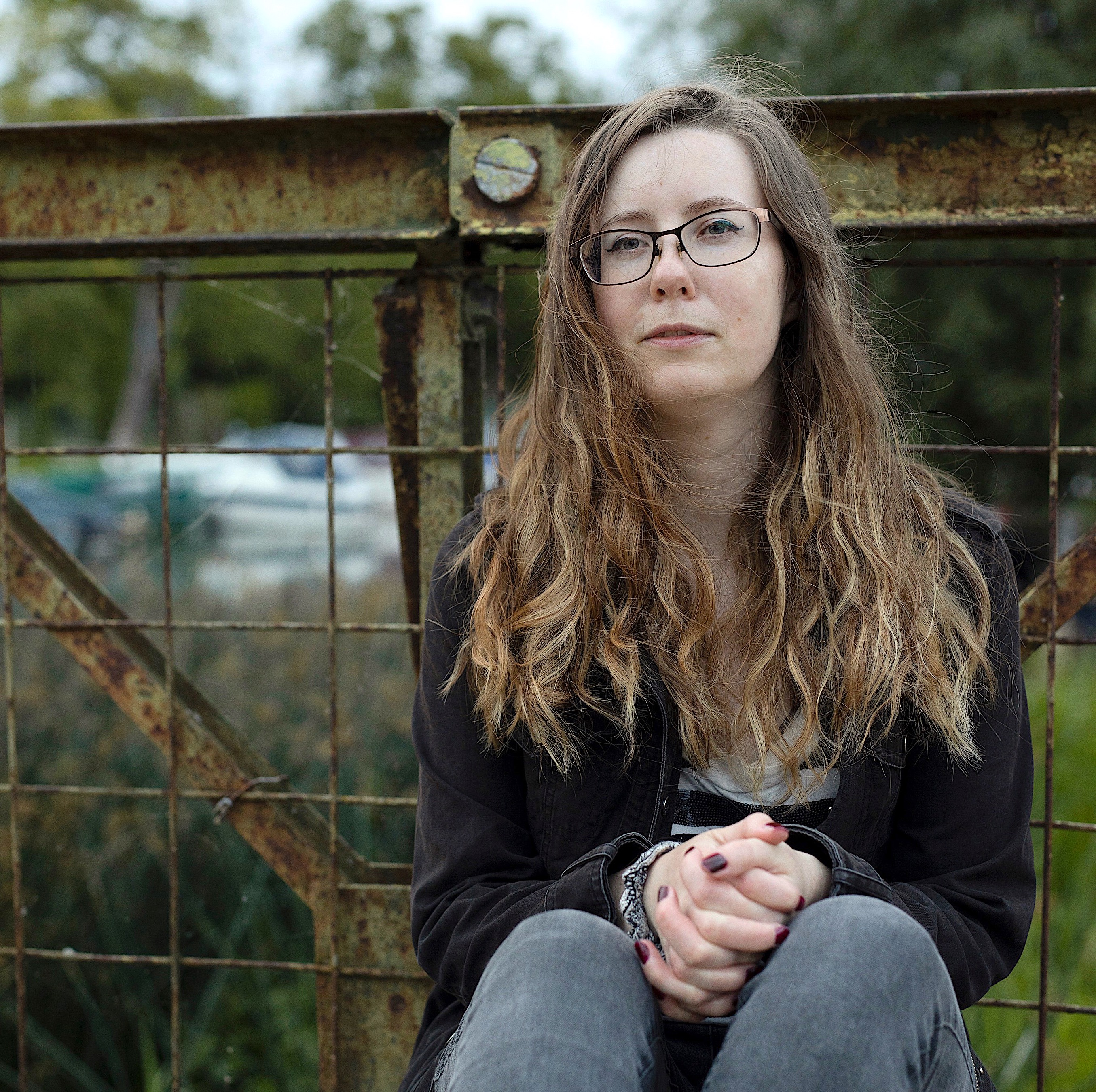 Hi, I'm Beverley
I'm an accessibility specialist, front-end developer, former organiser of codebar Oxford and Code First: Girls lead instructor. I'm also a public speaker, blogger, and huuuuge fan of cute animals. My current role is accessibility lead at the UK Ministry of Justice.
I'm pretty passionate about accessibility and inclusion. In a world that is becoming increasingly digital, it's super important that we make sure it's accessible for everyone.
In my spare time, I like to sew, bird watch, and go out on motorbike rides on my bike, and I sometimes write blog posts about these things too. I'm also non-binary, and my pronouns are they/them.
Latest blog post
'Trip to Epping Forest', posted on 22nd October 2021.
See all posts
Last talk
'Running accessibility testing workshops' at the Kent Accessibility Conference 2021.
View all talks