Hi, I'm Beverley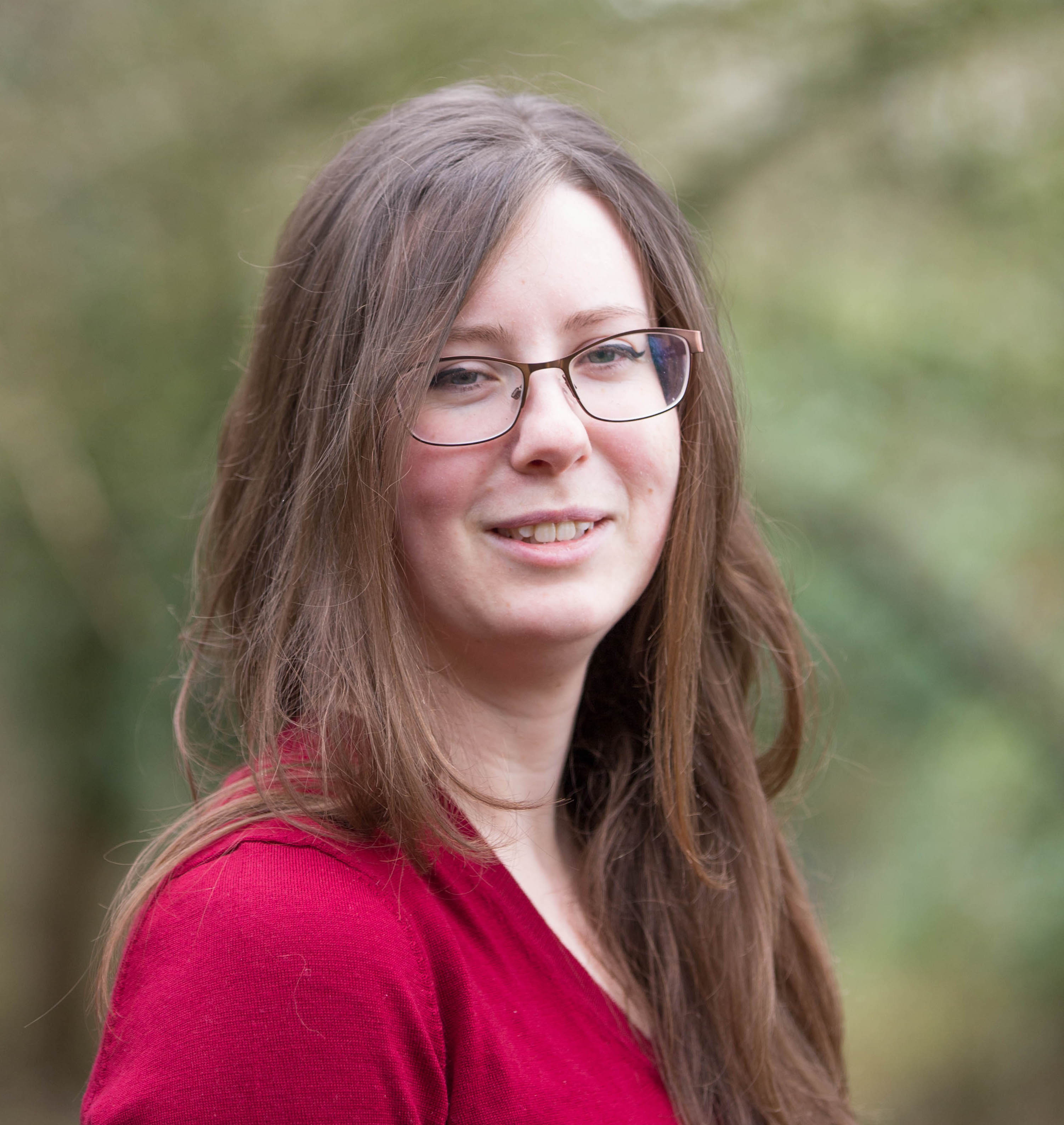 I'm a front-end developer, former organiser of codebar Oxford and Code First: Girls lead instructor. I'm also a public speaker, blogger, and huuuuge fan of cute animals.
I'm pretty passionate about accessibility and inclusion. In a world that is becoming increasingly digital, it's super important that we make sure it's accessible for everyone. I love accessibility reviews doing at work and on open source projects, and volunteering with the diversity in tech movement.
Latest blog post
'Motorbiking to Scotland and Back', posted on 19th May 2019.
See all posts
Next talk
Nothing currently announced - contact me if you'd like to hear me talk
View all talks