Talks
I do public speaking around the topic of getting people into the tech industry, and diversity in tech. I currently specialise in accessibility, and do talks around this.
If you're interested in having me come and do a talk or workshop for your event, please get in touch through one of the options on my contact page.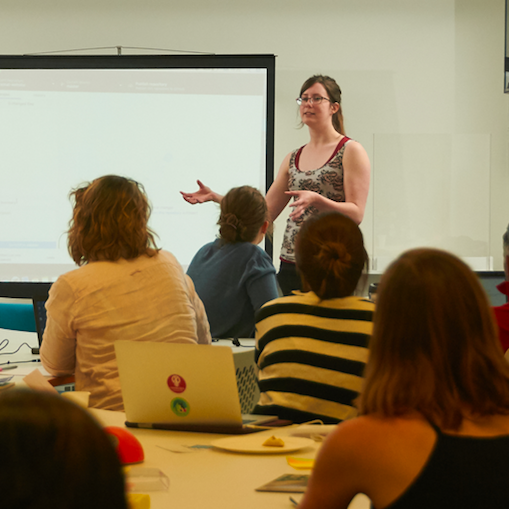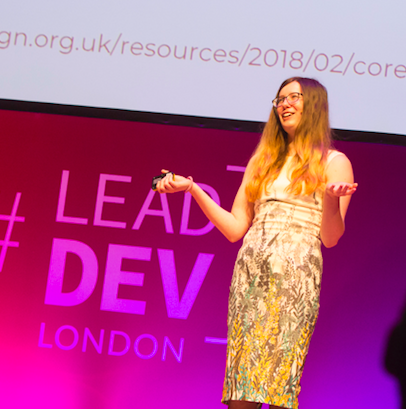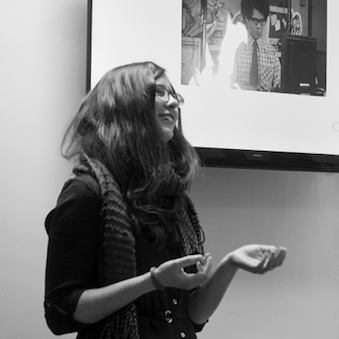 Upcoming talks and Workshops
Nothing currently announced - contact me if you'd like to talk at your event or conference!
Past Talks and Workshops
2022
2021
2020
2019
2018
2017
"Supportive listening workshop" at Oxford Computer Consultants
"Git workshop" at Oxford Computer Consultants